Hotel Near Canal Street
Traveling for business? Canal Street is waiting. Four Points French Quarter is considered to be one of the most unique hotels near Canal Street. Our hotel is conveniently located just minutes from Canal Street, which acts as the boundary of the French Quarter. It is one of the busiest streets in New Orleans and is home to today's Central Business District.

Want to know a few fun facts about Canal Street? Read below and get excited to visit one of New Orleans' most famous thoroughfares.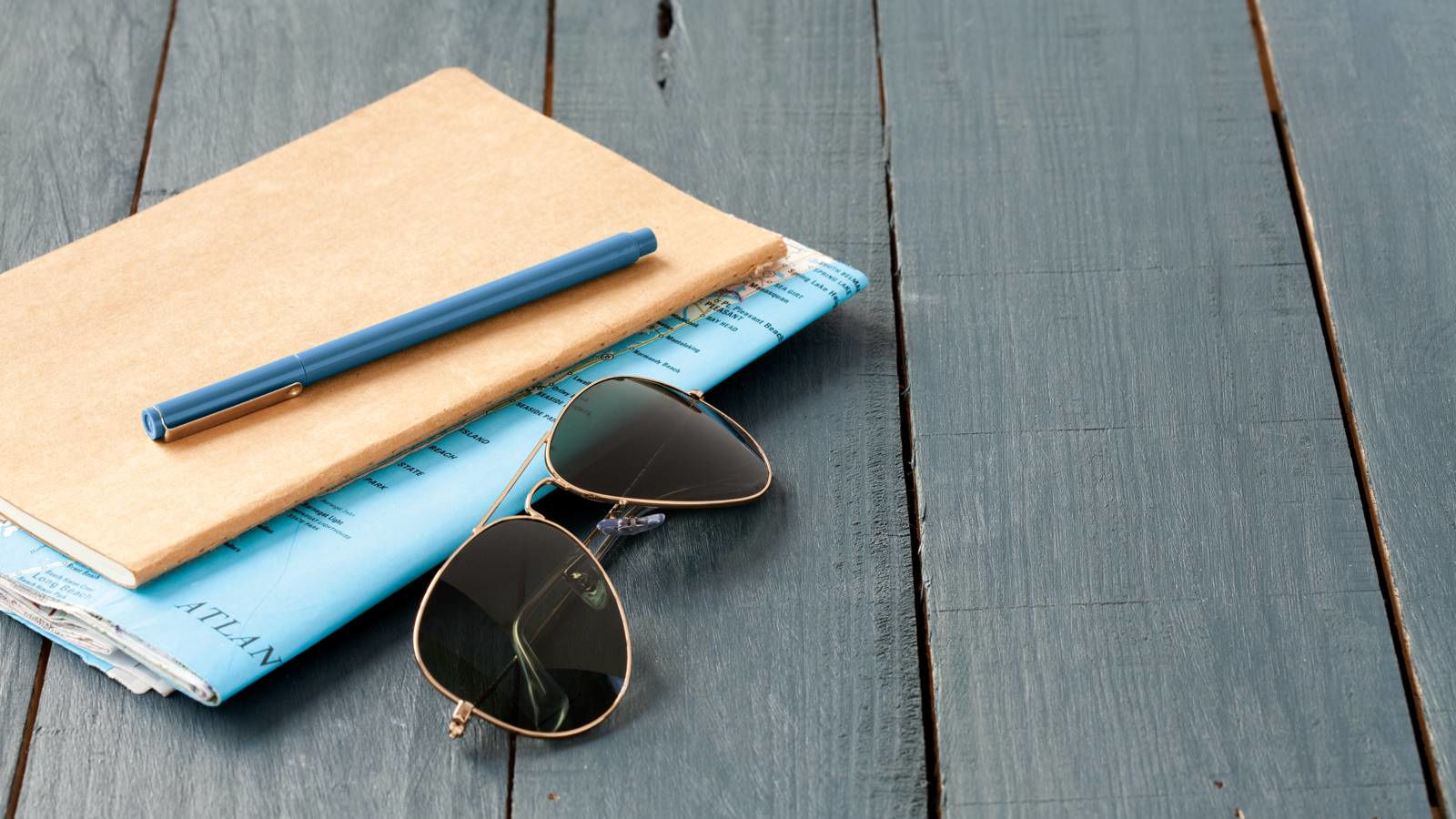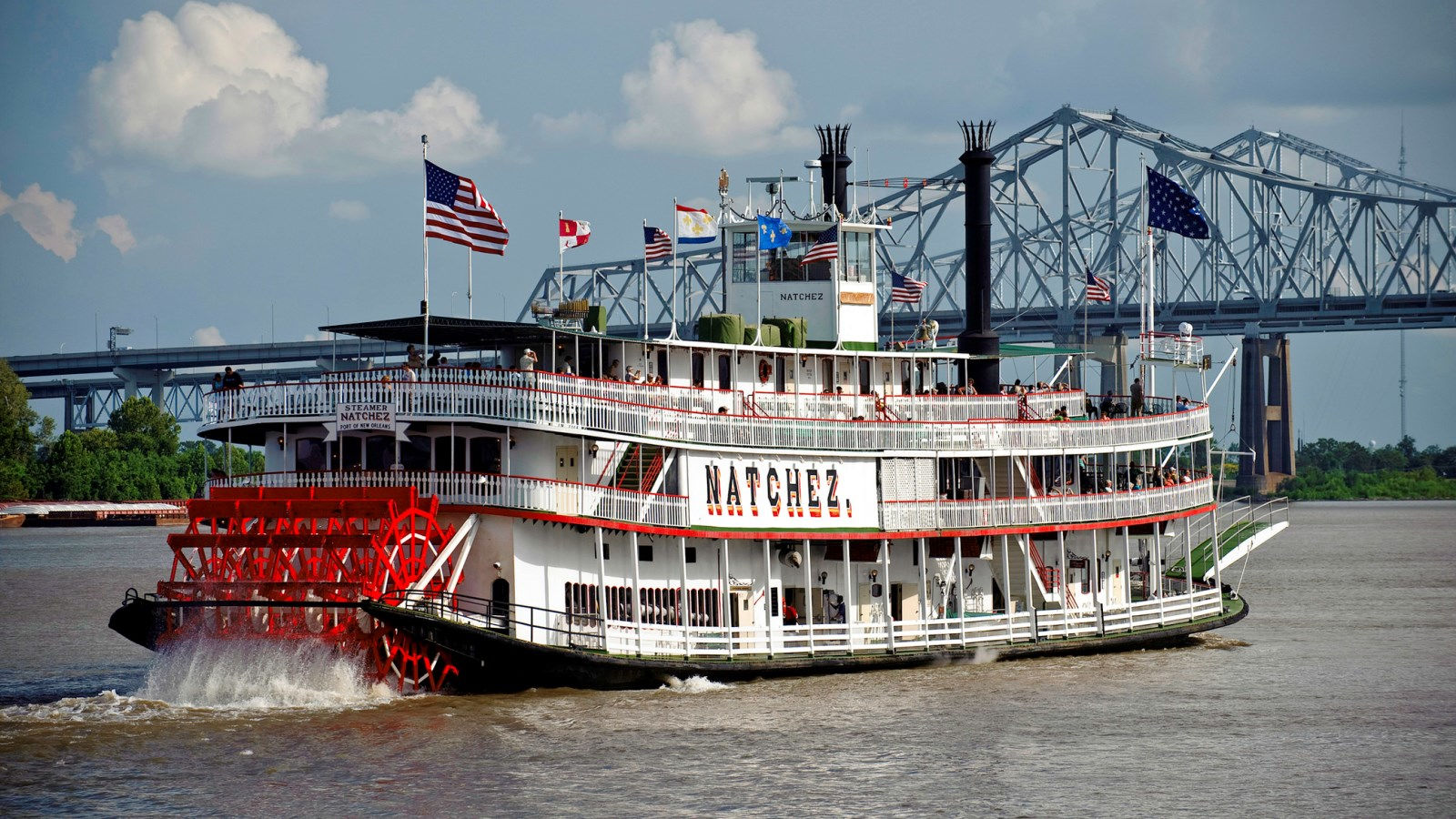 Number One
Did you know that Canal Street was so named because there was a plan to build a canal to divide the different cultures that lived in the area? There was no canal ever built, but the street that took its place was named in its honor.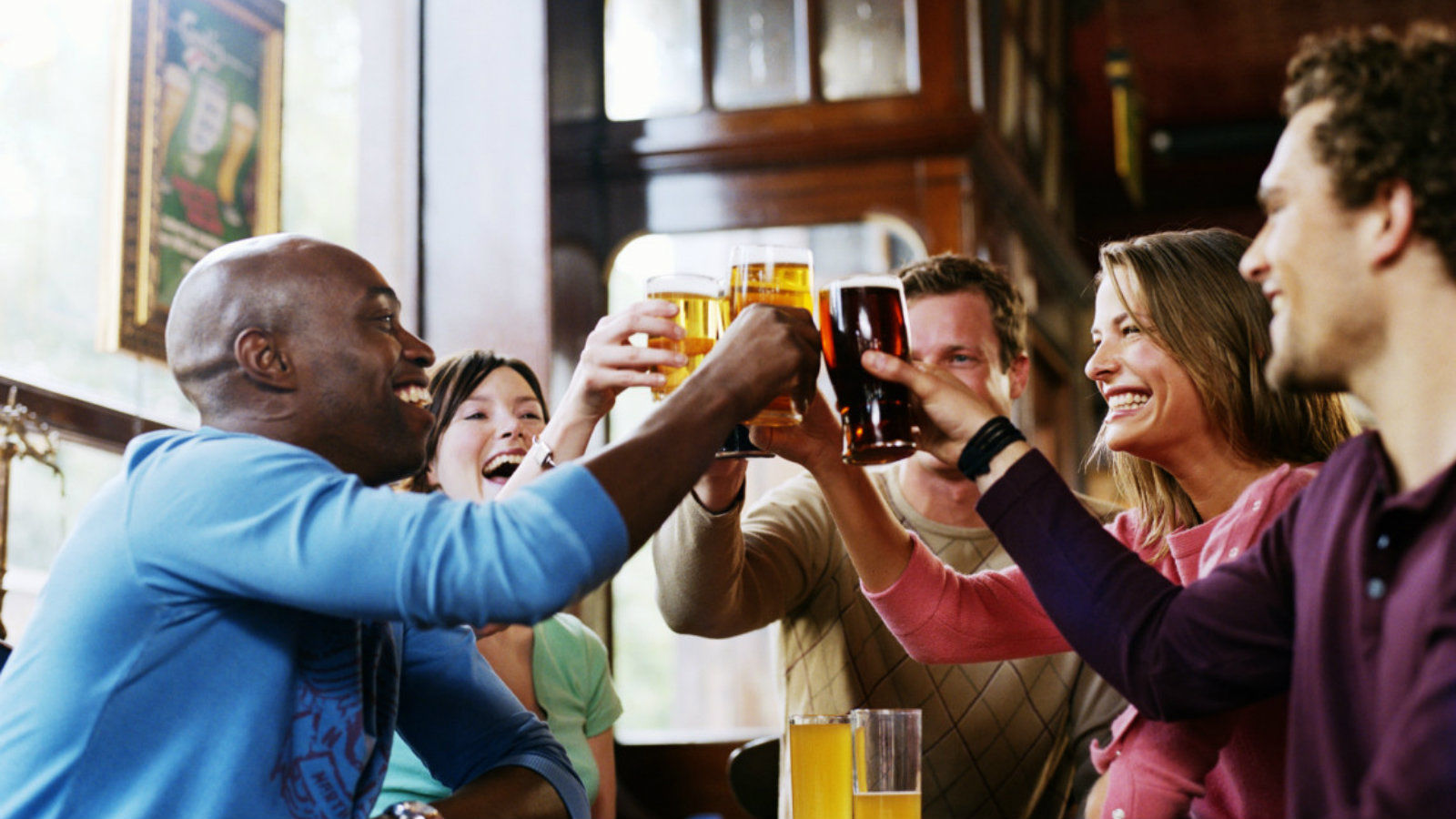 Number Two
The median of Canal Street is the reason all medians in the street of New Orleans are called neutral ground. This is because the median of the new street built was called the neutral ground to acknowledge the old cultural divide.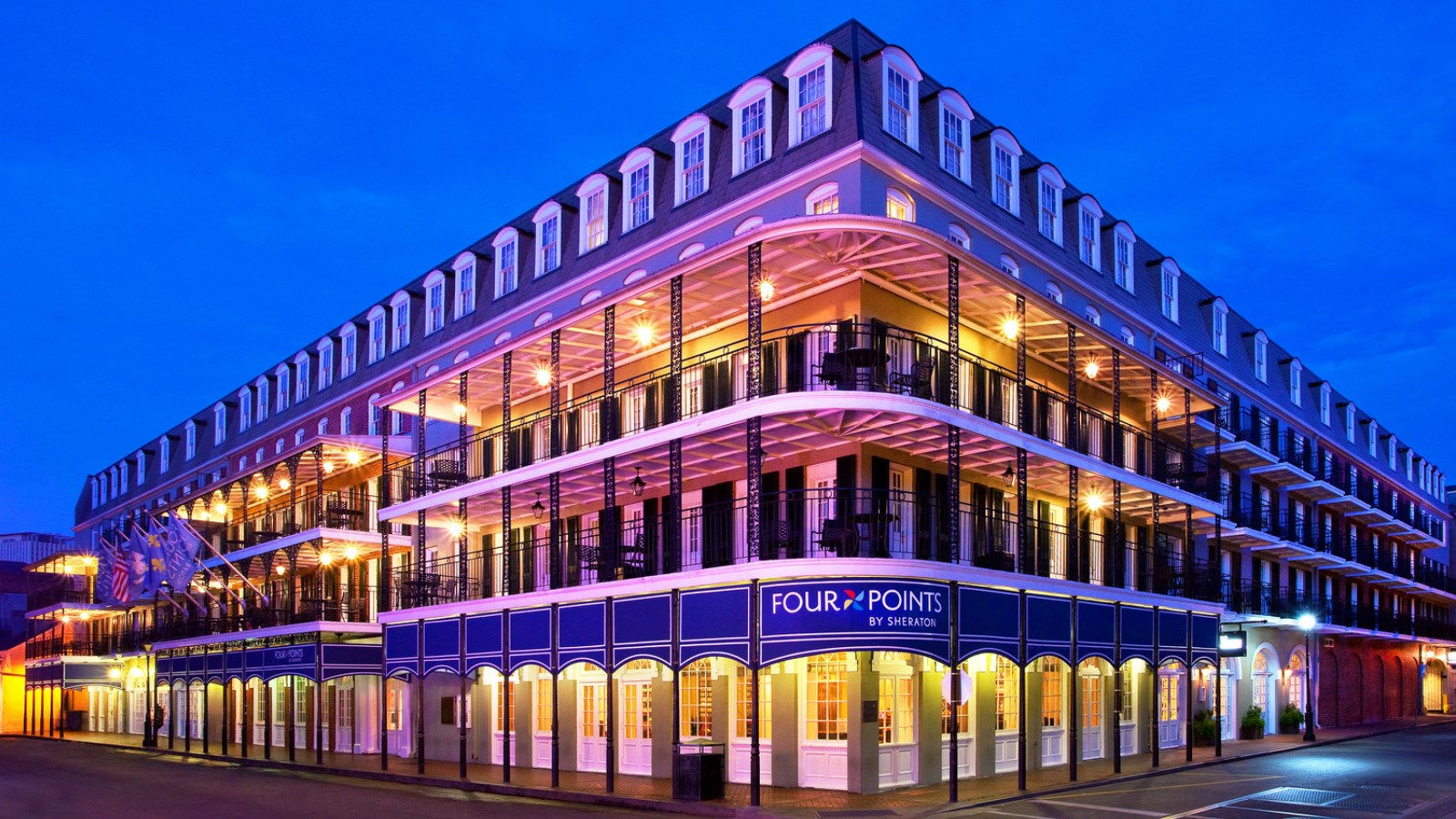 Number Three
Can you name the two places Canal Street ends? The first is at the Mississippi River, which is called the "foot of Canal Street." From this point, you can travel to the Algiers Point neighborhood across the river. The other end is where Canal Boulevard begins, at a collection of cemeteries in Mid-City. This extends to the shore of Lake Pontchartrain.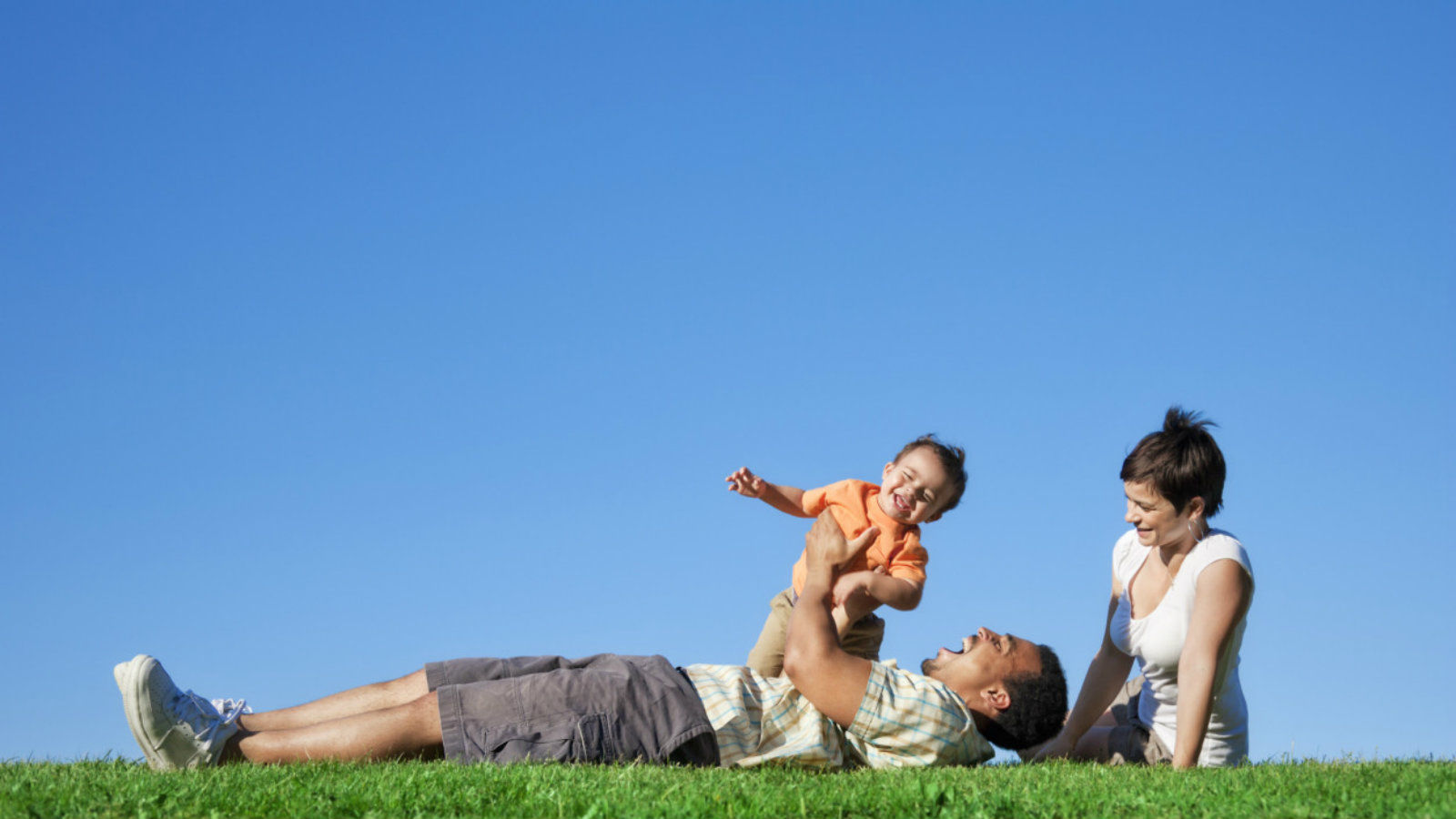 Number Four
Canal Street is often called the widest roadway in America. Most people are surprised by the name "street," because other roads of this size are often referred to as avenues or boulevards.