Café Opera & Puccini Bar
Our French Quarter restaurants
Welcome to Café Opera and Puccini Bar, our French Quarter restaurants. Enjoy a delicious meal at our French Quarter hotel, where a meal is never just a meal. We provide you with all the dining options you need, from a casual breakfast at Café Opera to Southern cooking for dinner at Puccini Bar.
Create lasting memories while you enjoy a casual atmosphere at a few of New Orleans' greatest restaurants. Enjoy something different every day of the week at our French Quarter restaurants, from bouillabaisse with spicy Cajun broth and crawfish to sea scallops, oysters, and shrimp served with steamed potatoes. Delight in dishes such as roasted lamb chops coated with goat cheese and served with a rosemary reduction, potato gratin, and ratatouille. Reservations are recommended.
Free parking for 3 hours when joining us for dinner. Please call (504) 648-2337 to make a reservation.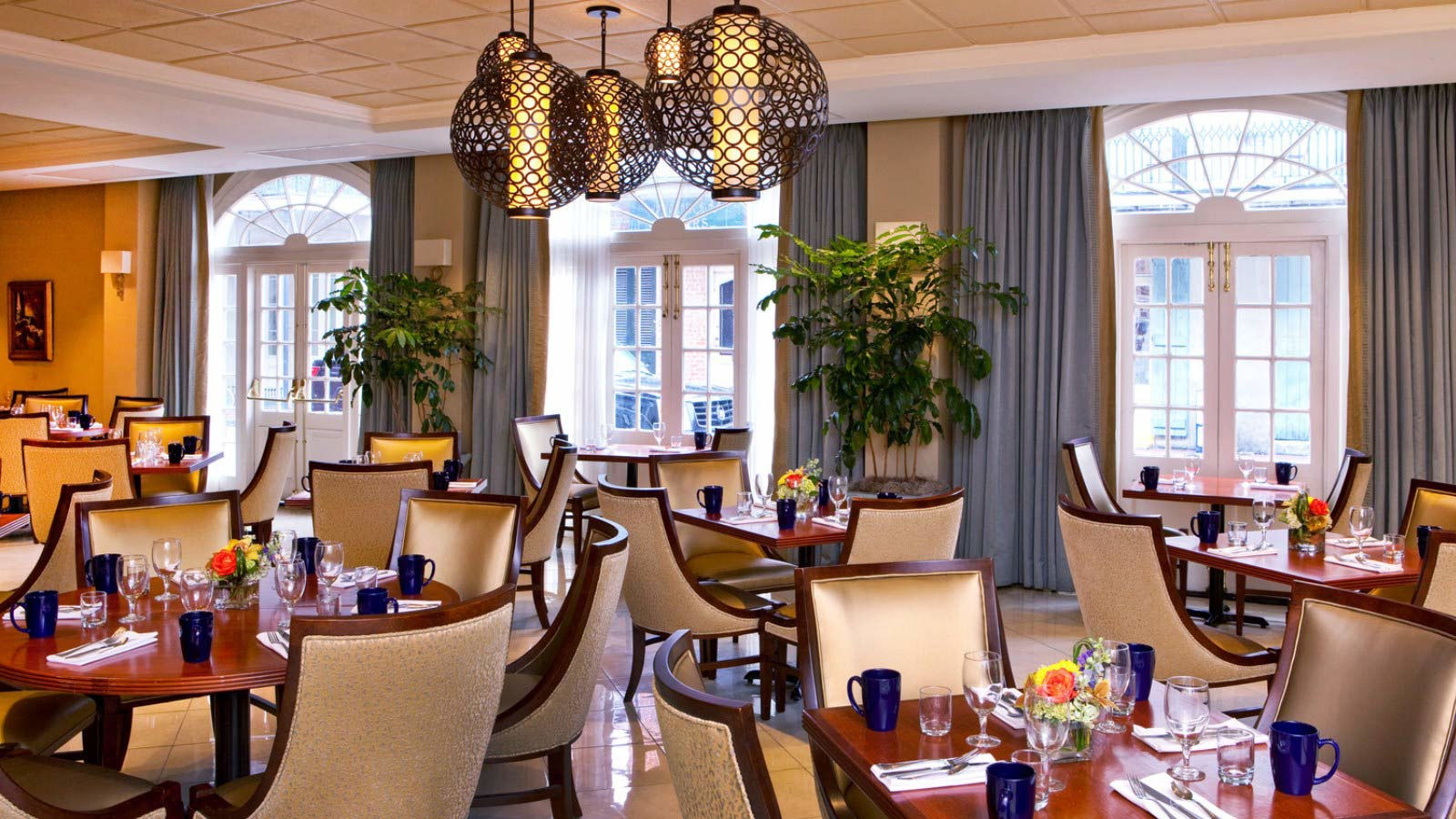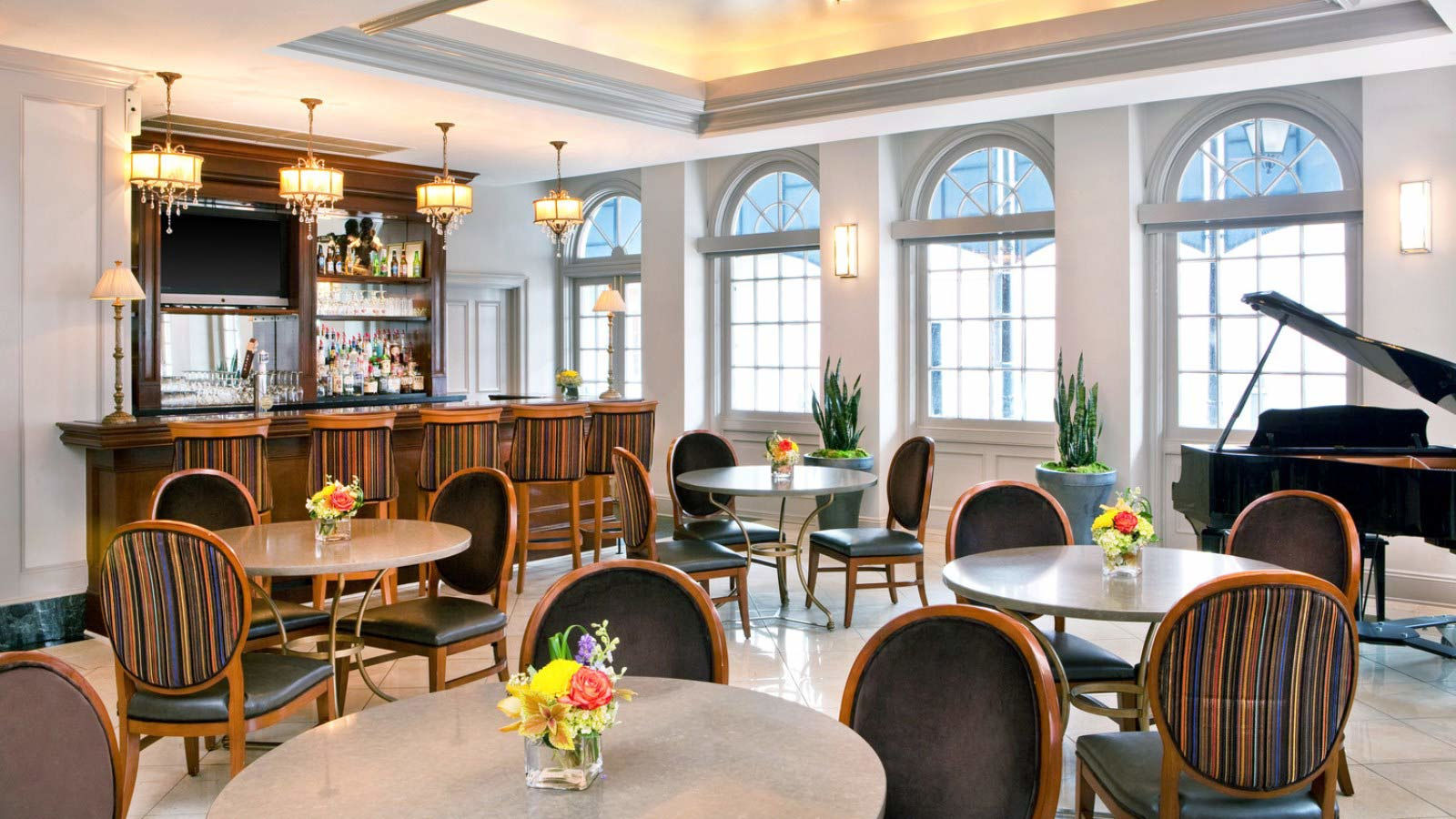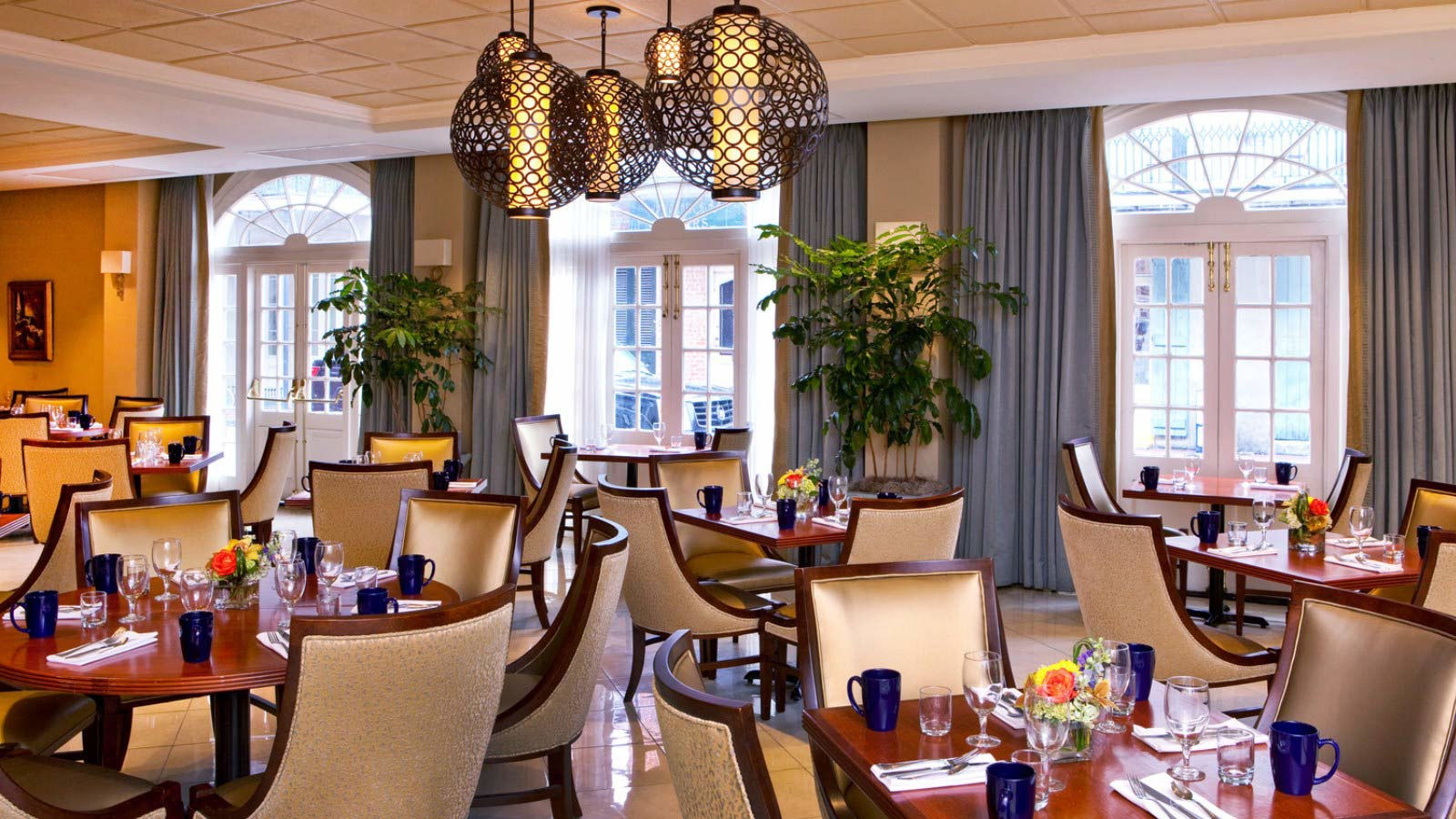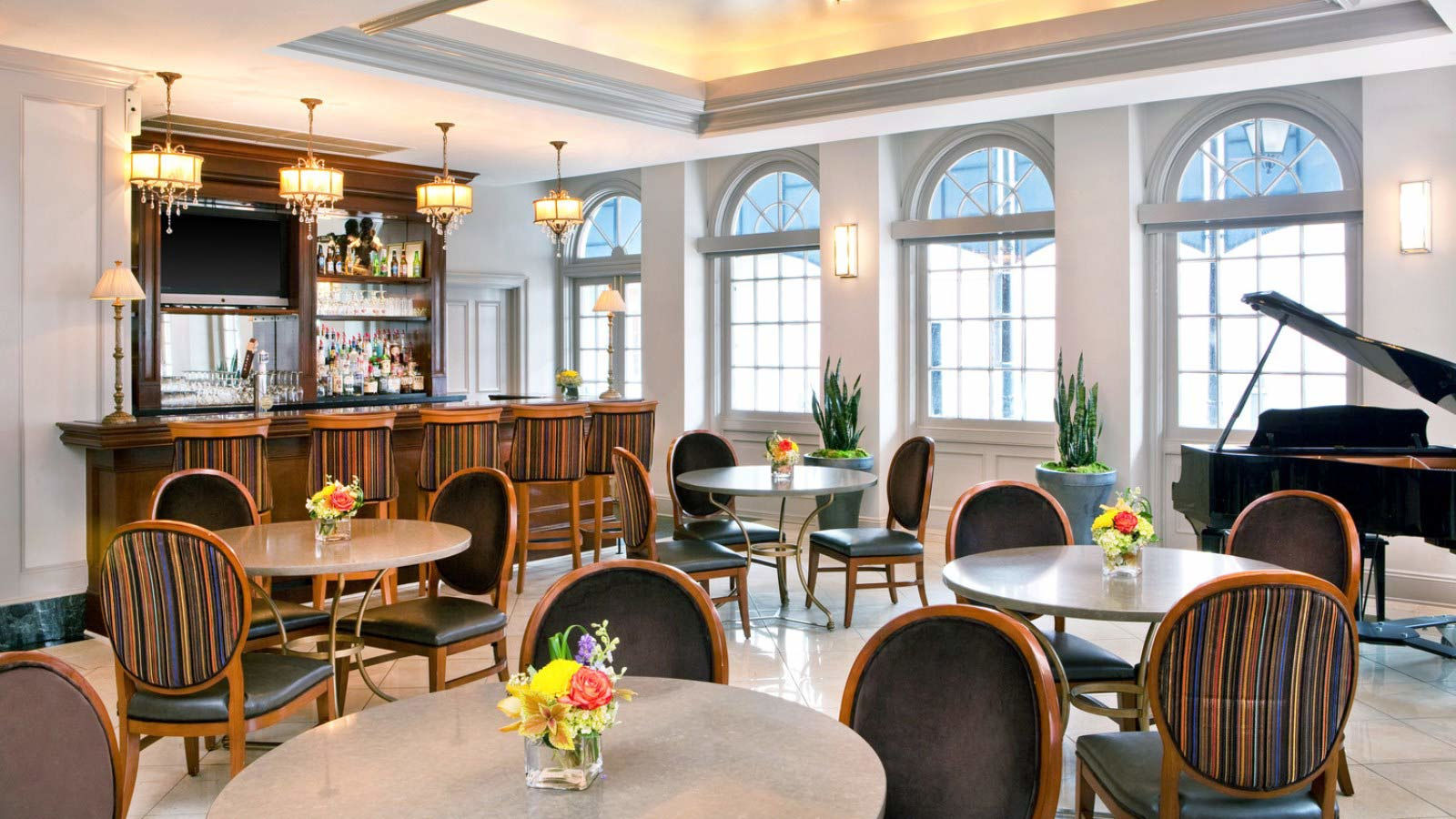 Hours
Café Opera
Breakfast: 6:30 - 11 AM Daily
Puccini Bar
Sunday - Thursday | Noon - 11 PM
Friday - Saturday | Noon - 12 AM
Grab & Go
Enjoy our delicious restaurant fare anywhere you want. Our Grab & Go menu offers the best from our kitchen, fresh, hot, and in no time all.